A new Wiki about the doll brand Ever After High. We are new so please come and help. You can learn about your favourite characters and there is lots of stuff to do to help us grow. With galleries and videos to see, badges to earn as you edit which adds to the fun! and Polls to vote on. What are you waiting for!
Trending articles
Popular categories
View full main page

---
---

Click here to read about more Ever After High characters!
---

Badwolf
is the father of
Cerise Hood
and a Professor at
Ever After High
where he teaches General Villainy in the cauldron room, which is down, down in the dungeon level. He can transform between wolf and human form. His wife,
Red Riding Hood
, lives near the Dark Forest at the edge of the village of Hood Hollow, in a house that she and Badwolf built. It is close to a wishing well and Badwolf can visit without notice as it is a secret that he is married to
Red Riding Hood
and that
Cerise Hood
is his daughter.
Read more about Big Badwolf here...
---

The three new books in the Once Upon a Twist series...
And A New Novel by Dean and Shannon Hale!
Click here to read about more Ever After High books!
---

Get ready to go Back To School.
---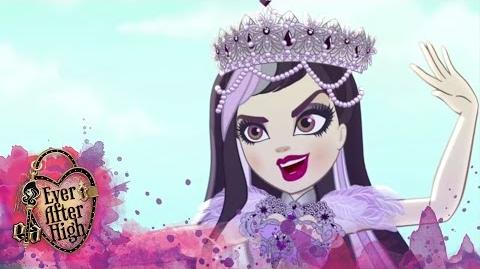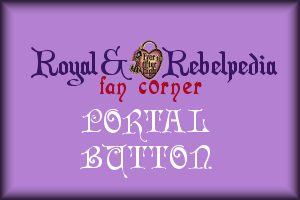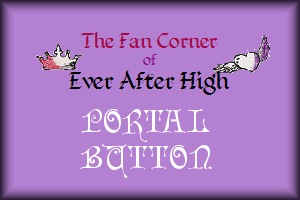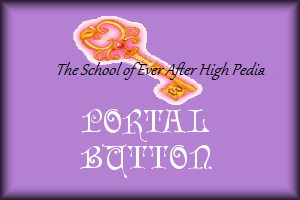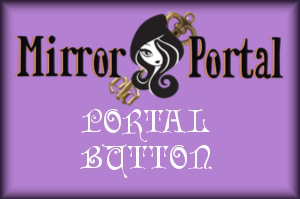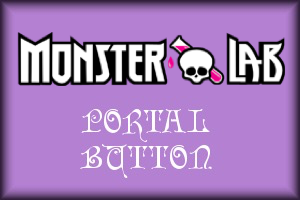 ---

<wikiaforum count="6" summary="true" summarylength="150" timestamp="true" order="date"> </wikiaforum>
---

Blogs

Queen Charming is the wife of King Charming, and mother of Daring, Dexter and Darling Charming. Her fairy tale is about a quintessential damsel-in-d…

Ah, probably one of the most debated topics amongst the Ever After High and Monster High fandoms: should Cupid have stayed in Monster High or not? As…
See more >