Hi. I am daisy.
I like Ever After High and my favourite doll is Raven. I have joined so I can go on the Fan Corner.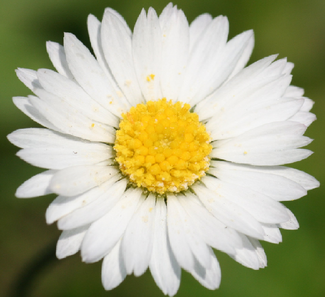 About Me
Jamie Grace - singer, Toby Mac - singer. I like all things calm, kind and friendly. I like the sea and my family...love really! I love to read...mmm...I think I should make a section for things I love!
My family, reading, learning about life and how I am already the best that I am (not vain, we all are the best that we are if we just have faith), helping people, helpful people.
I am female and I am spiritually happy and awesome!
I want to Be.